We Do What We Do To Be The Best!
"We do what we do to be the best! " Having this in mind, a young technocrat and a few internet marketing professionals decided to pour in their talent to establish Online Media Strategist. Their synergy worked out so well that within a very short period of time the company became operational. We are one of Australia's fast-growing private companies.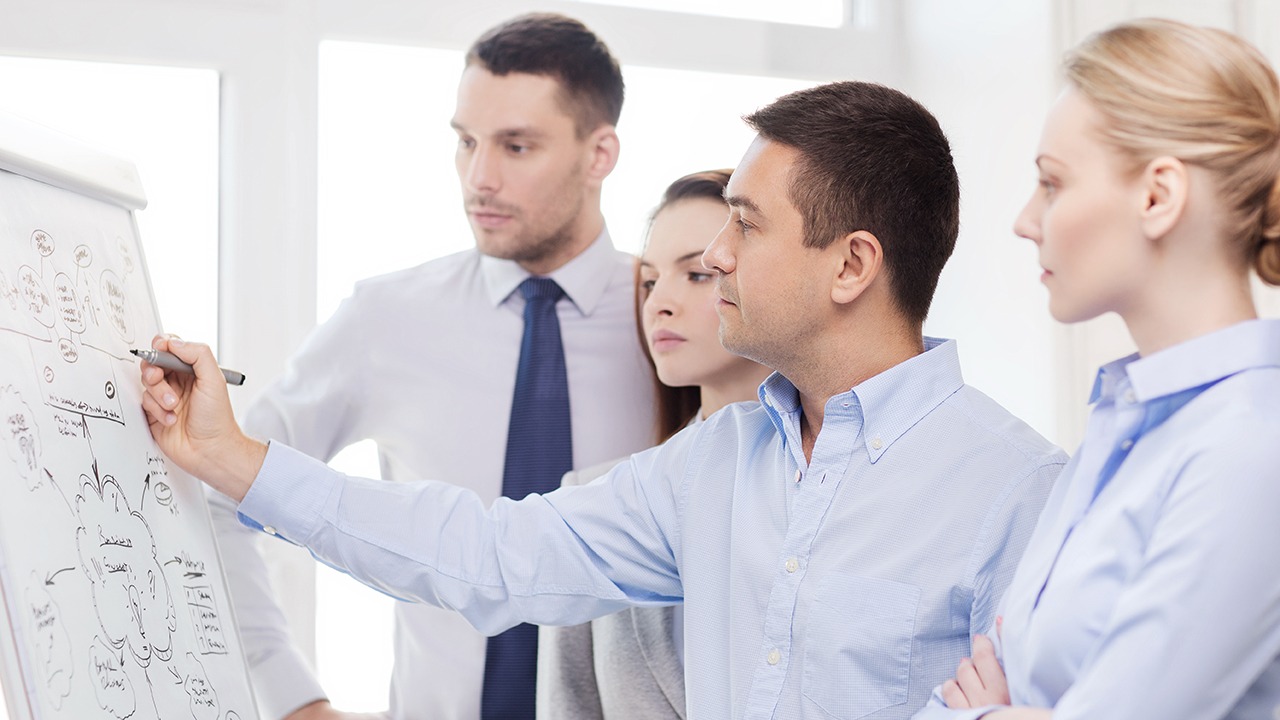 EMAIL
tim@onlinemediastrategist.com.au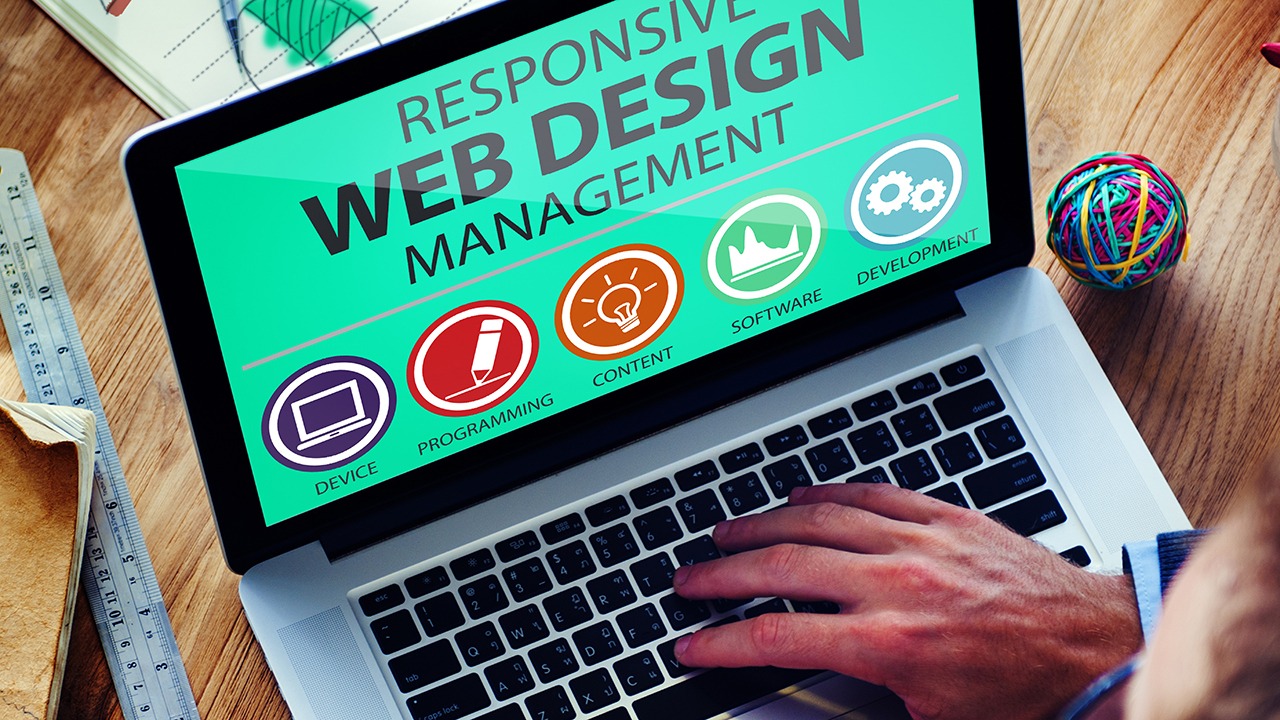 Ten Seconds or less! That is all the time your website design need to pass on your message, advise, impact and include the online visitors to further investigate about your products or services.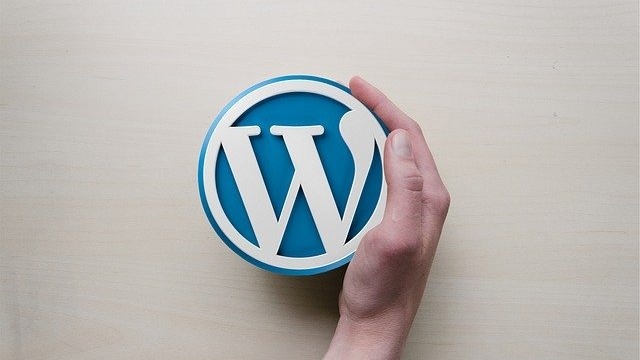 We have many in-house accomplished professional WordPress developers, who make it conceivable to deliver WordPress development and guarantee tailor-made solutions for our wide variety of customers.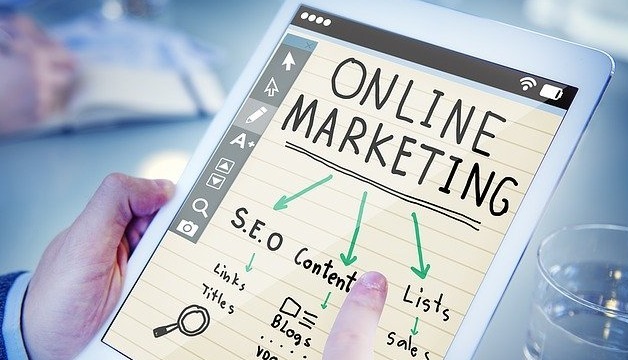 Internet has widened the landscape of marketing beyond geographical boundaries in the modern world and hence, internet marketing has gained tremendous response among the business fraternity.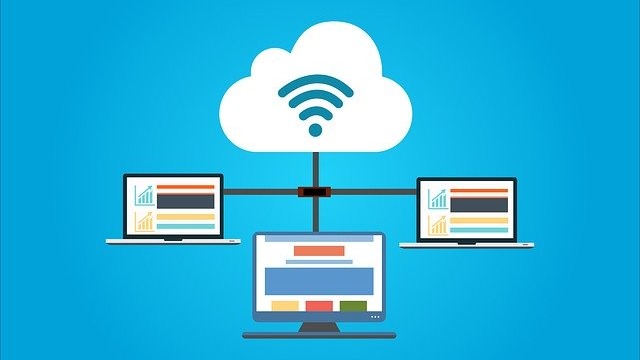 Web Hosting is a necessary service for a business online presence and we provide you with a simple managed solution.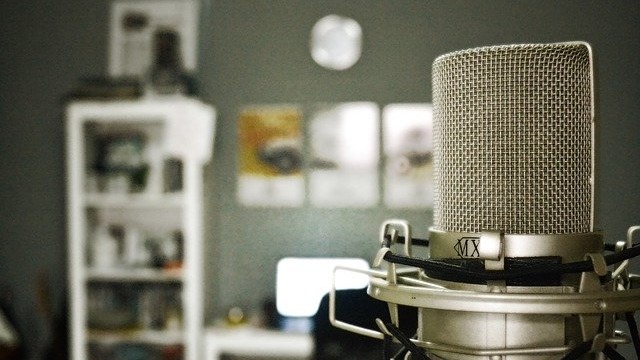 Online Media Strategist caters to this demand wonderfully by offering exemplary voice over services to its worldwide clientele.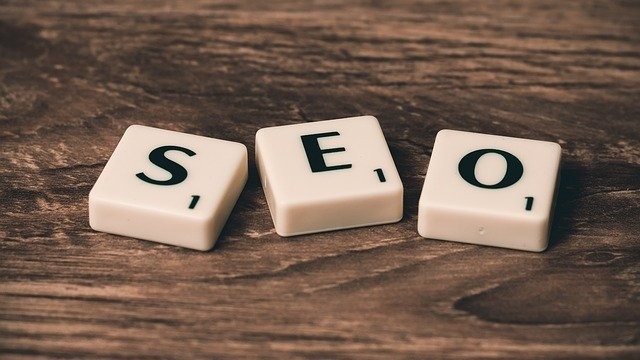 SEO is a widely used technique to get higher rankings in the page result display of popular search engines like Google, Bing, etc.
If you would like a custom website, but do not know what 'the principles of good web design web site design' are, you might finish with a bad website which has no search engine optimization and built by a web design company that has no website design and search engine optimization experience.
If you are thinking about getting a small business website, you need to get a good web site design by a reputable web design company and educate yourself on what to look for because if you don't, it will cost you very dearly in lost revenue and cold, hard cash with a bad web designer.
EMAIL
tim@onlinemediastrategist.com.au
RANKING & REPUTATION ANALYSIS FOR ALL NEW CUSTOMERS
Phone: +61-412-734-454
​
Email: tim@onlinemediastrategist.com.au
P.O. Box 753
Ballina, NSW 2478
Australia
Tim did a computing and marketing degree in his early days, unfortunately for family reasons this degree was not completed, but the important marketing and computing modules were completed. He has been working with computers for over 15 years. In computer years this is a very, very long time. For a number of years he taught computers, but eventually decided to work for himself.